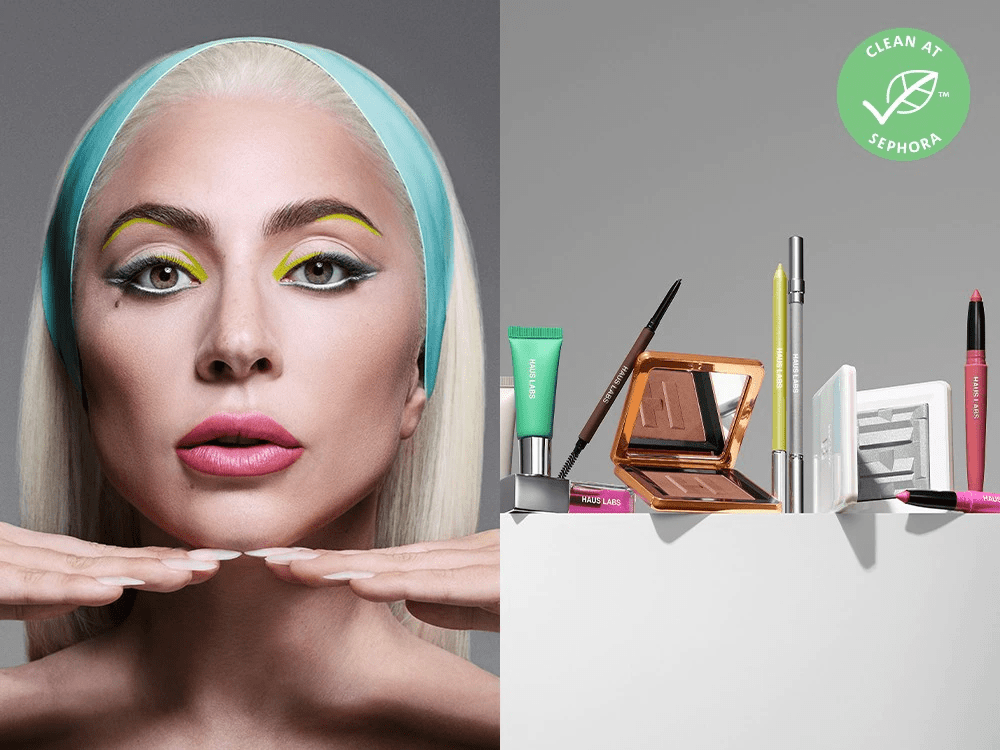 Sephora is a famous beauty brand that has captured the hearts of millions of beauty shoppers worldwide. This company is also expanding around the globe and is available in several countries. The brand offers different beauty products from high-end beauty brands and makes them accessible to users even before purchasing. This brand is considered one of the best specialty beauty retailers in the beauty industry and shows no sign of slowing down. In this article, we'll explore Sephora history and features of the brand you need to know.
Sephora History – How It All Started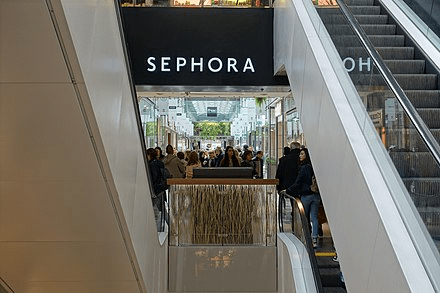 One of the reasons Sephora is so successful is the brand's ability to adapt over the years. They have made significant changes over the years, and that's why it's essential to take a look at the brand's history. Dominique Mandonnaud founded Sephora in France in 1970. He was a painter and sculptor who got his first job as a soap seller in his parents' store. Not long after, he decided to open a perfumery shop of his own. The shop was initially named Shop 8 and formed the first network of self-service perfumery stores in France. One of the acquired locations during the expansion of Shop 8 is Paris Sephora's shop which is how the network got its new name.
A revolutionary concept contributing to this brand's success is the self-service idea in makeup and perfumery. It became a norm in Sephora and the industry generally to offer product testers along the aisle. People used to be skeptical about buying cosmetic products because they didn't know if they would be an ideal fit. This feature confined the industry potential before Sephora came in and changed that.
Why Sephora is a Success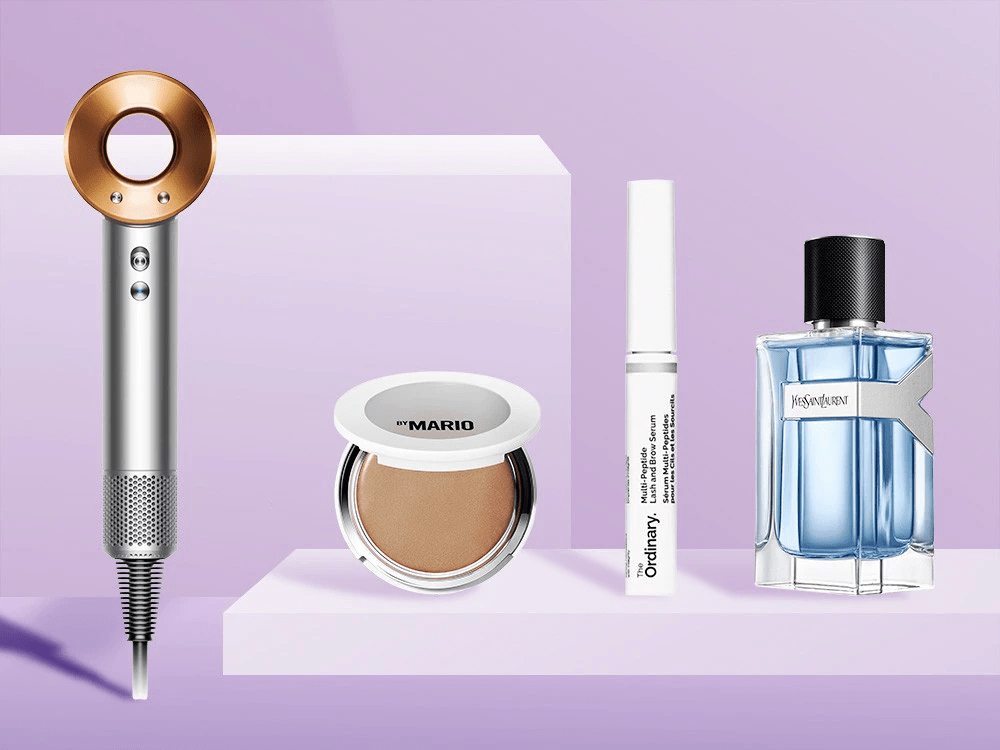 Although Sephora's history shows that the brand started with perfumery, it has expanded into different product lines over the years. The brand has also experienced significant wins in the beauty industry and is one of the leading beauty retail brands globally. One must wonder what it is about them that other brands struggle to keep up with. In this section, we'll be exploring the top factors that contribute to Sephora's success.
Unique Customer Loyalty Structure
One thing that differentiates Sephora from others is its approach to rewards. Although the business has a point-for-purchase model, many factors go into this. You can count on new incentives every Tuesday and Thursday in their rewards bazaar. Additionally, customers have the opportunity to browse a massive collection of available products. There are also unique collections with limited editions available only for reward members. That's not all the customer loyalty reward program offers, as there are other perks like birthday samples, free makeovers, and many more.
It launched the Customer Loyalty Rewards Program in 2017 to provide customers with access to events in addition to the rewards listed above. The company also launched another reward program with more payment methods. The beauty brand introduced different credit card products, and the holders had access to Visa signature benefits.
Socially Responsible Brand

Sephora's goal is to make sure that its sales are socially responsible. It took a step in this direction in 2018 when it announced the Clean Beauty category. This category features only organic and eco-friendly products free of harmful chemical ingredients. The company also launched a campaign to promote inclusivity in 2019 tagged 'We Belong to Something Beautiful.' Its Sephora Stands initiative focuses on three main programs: Sephora Accelerate for Women Entrepreneurs and Classes for Confidence, aimed at supporting local communities, the LGBTQ community, and cancer patients. Finally, it also includes Sephora Stands together, which focuses on Sephora employees.
While the Black Lives Matter Movement was ongoing and after the protest for the death of George Floyd, Sephora joined the 15 Percent. This movement required Sephora to dedicate 15% of its stores' shelf space to products owned by black people. This beauty retail company was the first in the United States to take the 15 Percent Pledge.
User-Generated Content

Sephora has also become a stand for what other cosmetic brands should do with their user-generated content. Its Insider Beauty community consists of forums surrounding chats with influencers, photo galleries, and beauty tips. The platform also has other channels where they post for customers to see pictures designed to help them with their purchasing decision. This feature has helped Sephora grow. It also maintains a massive presence on varying social media platforms. It has over 15 million subscribers on its website and various social media pages.
Omni-Channel Loyalty
Whether online or in-person, Sephora has ways to retain and reward its customers. The beauty retail brand effectively advertises its loyal program on all networks to improve online sales. They also put a unique spin on its omnichannel strategy using live events. Additionally, Sephora constantly advertises beauty classes and makeover events. The Sephora platform is another top way they connect with their audience. At Sephora, influencers, celebrities, and patrons come together to discuss the happenings in beauty.
Influencer Marketing

Sephora's influencer marketing strategy is quite different from others. This is because the brand puts most of the program's decision-making into the hands of the influencer's followers. At the beginning of Sephora history, the brand simply wanted 24 influencers to make up its Sephora Squad. However, the brand's contest for the positions resulted in over 16,000 applicants. The brand tried to narrow it down by asking for testimonials from their followers and received over 250,000 from them. They valued this feedback, and they then asked the influencers and followers what their definition of beauty is and what they think is an ideal representation of beauty. Influencers chosen to be part of the Sephora brand usually receive payment and access to Sephora's products. The beauty retail brand also offers access to resources and beauty experts.
A benefit of Sephora's influencer marketing is that it offers a personalized experience between the influencer and the brand. It allows consumers to accept and respect the brand while still creating brand awareness and loyalty. It also helps to widen Sephora's reach to the influencers' loyal following. This influencer program helps meet the needs of different niche markets globally. It is a broad approach because it targets a vast number of consumers.
Final Thoughts
Sephora is arguably the number one beauty retail brand globally, and it's all due to how they're different from other brands in the industry. This brand success portrays that providing customers with a different shopping experience that appeals to them will improve sales and brand awareness. This brand utilizes creative marketing strategies to reach an engaged society and turn customers into brand advocates. The beauty retail brand continues to grow despite Sephora history, and there's a reason for that. The brand utilizes all the right loyalty and marketing strategy to increase its customer base. This insightful article provides you with everything you need to know about the brand to help your business grow.