OEDRO is driven by user demands and collecting information based on automobiles trends throughout the United States. Guided by the high technology, we are able to quickly design high-quality car parts and continue to create 100% fitment items to meet a wide range of automotive needs. That's why OEDRO has occupied a leading position in the field of auto parts.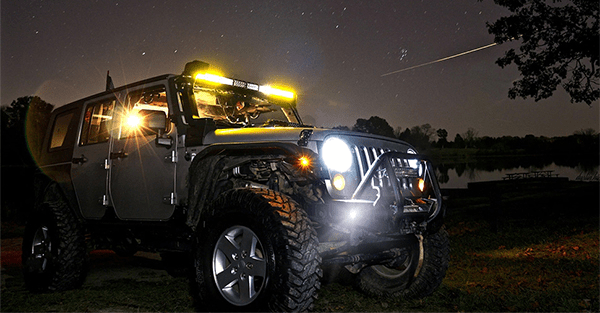 What does OEDRO specialize in?

OEDRO specializes in floor mats, bumpers, tonneau covers, running boards, storage box, headlight assembly, led light bars etc. Our team constantly strives to improve our products to provide the best accessories for your vehicle. Cars are our daily necessities, so why not ensure that it has a long service life as much as possible. In OEDRO auto parts store, not only can you enjoy high-quality products, our customer team will also provide you with the most supreme service.
Why shop at OEDRO?

We test the real car and research the latest models to ensure the quality and durability of the car parts for the changing climate and all road conditions. Through the management and operation of the factory, we can effectively reduce costs and provide customers with the best support and first-class quality items at the most reasonable price.