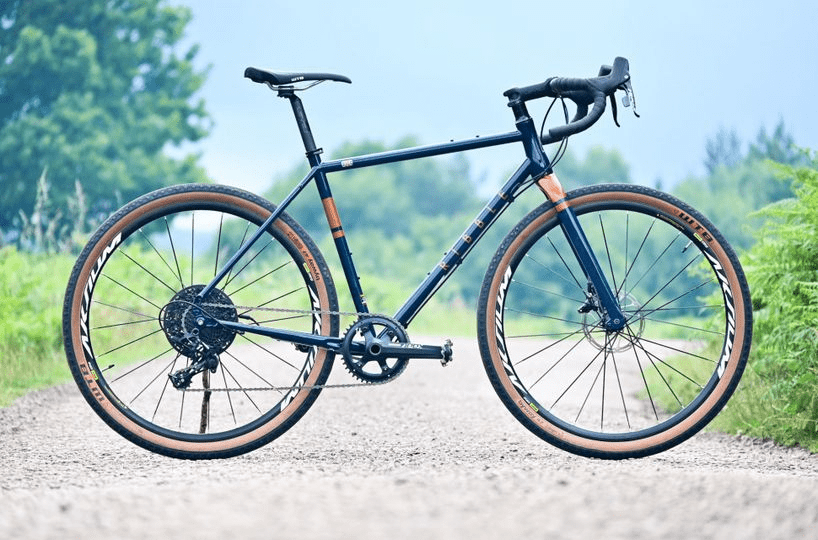 Hand assembling bicycles in the heart of the Ribble Valley since 1897, Ribble Cycles has become one of the UK's truly world-class bicycle brands over the decades.
Ribble Cycles is one of the oldest bicycle companies in the world, selling a range of award-winning models designed in-house by a team of professionals, from road, mountain and electric bikes to hybrids, track bikes and off-road bikes. With strong Lancaster roots and a global reach, they are one of the county's true success stories.
Andy Smallwood, Chief Executive of Morecambe born Ribble Cycles said:- "Every bike is designed in the UK and tested on the roads of Lancashire, so we have a strong connection to our roots." . "Our USP is our business model:We treat bikes as a very personal purchase. You choose the type of bike, customise it using our BikeBuilder and then personalise it with one of four million colour combinations.
"Whether it's a 700 hybrid or a 10,000 world championship model, every bike is built in Preston by a single mechanic from start to finish."
The company comes from Ribble Valley and is proud of it, having recently opened a new state-of-the-art flagship showroom in Clitheroe, which includes Europe's largest indoor 4k TV wall, Ribble Cycles's BikeBuilder tool and the Ribble Live virtual showroom team, enabling global customers to interact with local experts. The shop even has its own signature fragrance.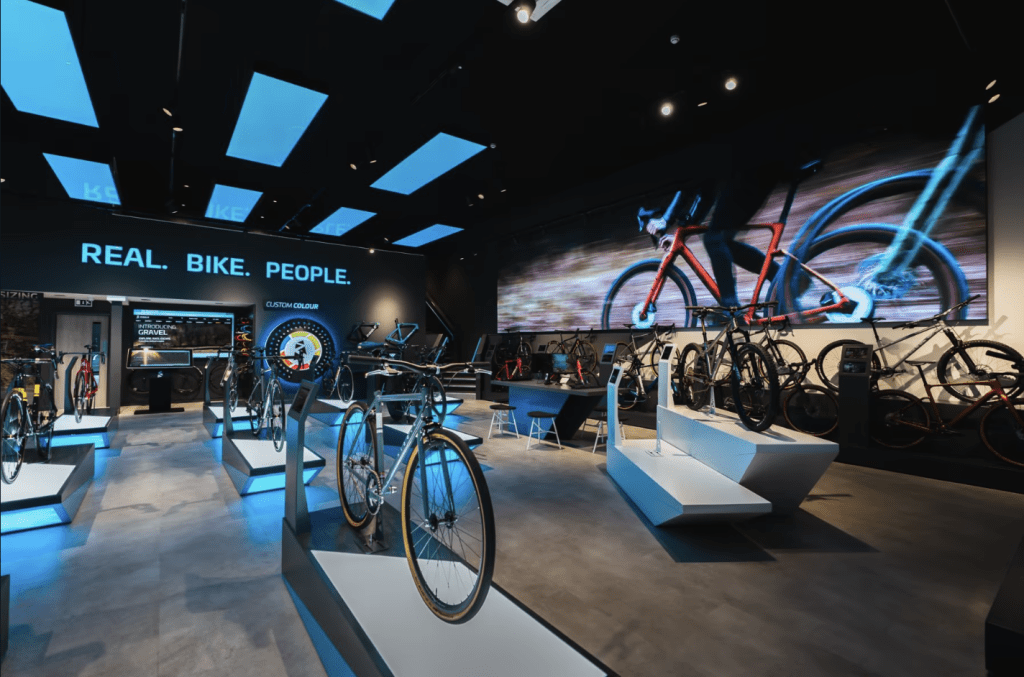 "The team is made up of passionate cyclists who live and breathe bikes," says Andy, whose first racing bike was a Ribble Cycles 30 years ago. "We really appreciate our customers' point of view; everything is designed by people on bikes. Seeing our cycling team break records is as exciting as seeing our customers get a truly life-changing experience from our bikes – the stories are equally heart-warming.
"It's a really exciting place to work because there's always something new and a culture of constant innovation. We try to challenge convention and we like to do things our own way – for example, when we launched our electric bike, we didn't just make a bike with a heavy-duty battery, we made the lightest electric bike in the world," he added. "
Their electric bikes are sure to be popular with Brian Robinson, the first Briton to complete the Tour de France, who rode his Ribble Cycles electric bike 30 miles a day at the age of 90.
"When I joined the business, we wanted to resurrect this premium bike brand with a real legacy," continued Andy, who joined Ribble Cycles in 2017 – employing just under 200 people in total. "We're investing in the product and we're really starting to see the fruits of our labour."
Sasha Castlin, who works in the company's marketing department, agrees. "Ribble Cycles is a wonderful local employer with products sold globally and Andy has really changed the company," she says. "Ribble Cycles was a beautiful British bike brand until we sold parts, clothing and accessories, so we're back.
"We've spanned three centuries, through two world wars, the Spanish flu and this epidemic, and we're still going and still growing."
Indeed, during its time at Covid, Ribble Cycles has seen demand soar and not a day has been missed in terms of business operations, while also complying with relevant safety regulations. Despite experiencing slight supply issues, the company has gone from strength to strength and will even have a women's team at this year's Spring Classic for the first time.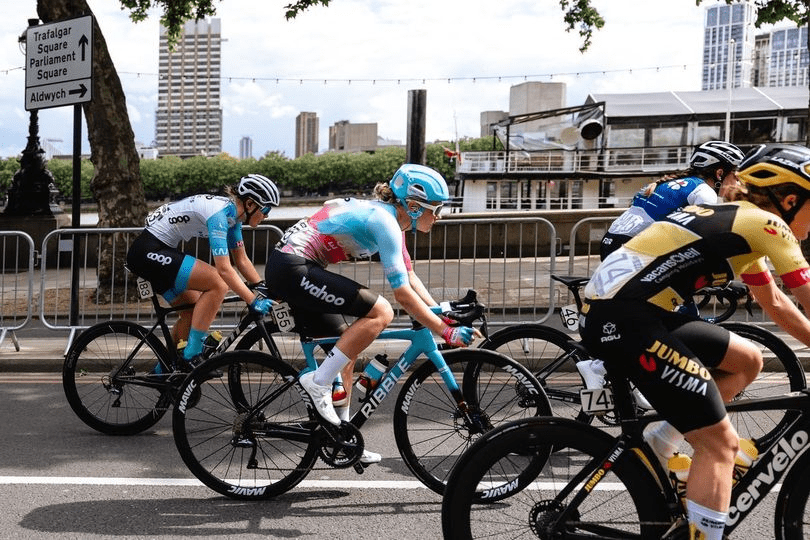 "I love to travel," said Andy. "It's a great testament to our team. It hasn't been without its challenges, especially in the past year, but we've come out of it in a much stronger place. We've learned a lot, things are looking good and this is just the beginning.

"It's an exciting time for us."