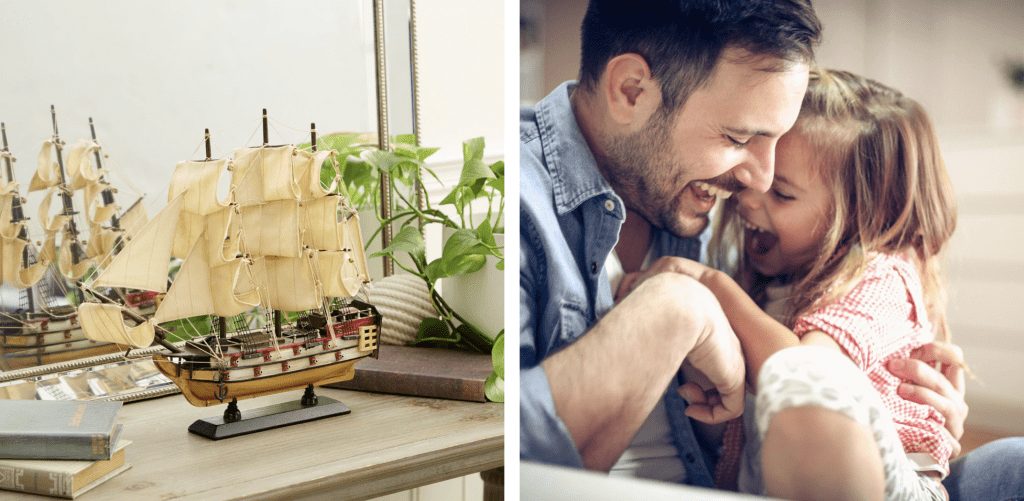 Peace, Love and Papasans
Pier 1 Imports started as a single store in San Mateo, California, in 1962. Our first customers were post-World War II baby boomers looking for beanbag chairs, love beads and incense. Pier 1 has carried a wide selection of merchandise through the years, from chocolate-covered ants to clothing lines to life-size Spanish suits of armor.
Growing Up
In 1979, a store in Royal Oak, Michigan, was the first to reach $1 million in annual sales. 1985 brought significant changes that reshaped the company's image as selling quality, unique home furnishings and decorative accessories.
The New Millennium
We ushered in the new century with the launch of our online store at pier1.com and a new advertising campaign. The "Get In Touch With Your Senses" campaign positioned Pier 1 as a fun, sensory shopping experience that customers had long identified with the eclectic specialty store. We signed Kirstie Alley as our spokesperson for the campaign, marking the first time that we had employed a celebrity spokesperson.
Still Fun at 40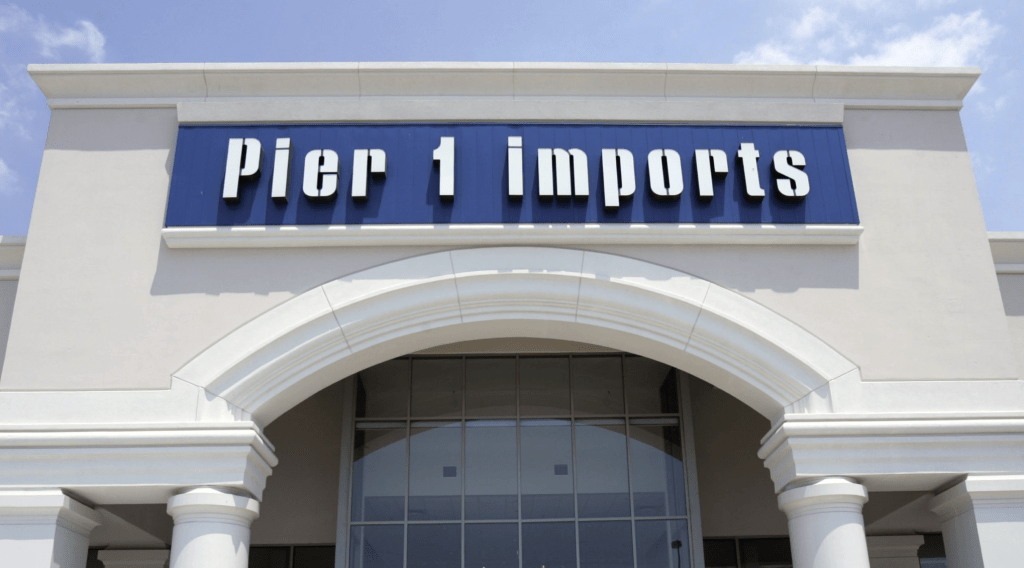 Pier 1 Imports celebrated its 40-year history of retailing in 2002. With the mantra "From Hippie to Hip," we featured year-long special promotions and merchandise to honor the occasion.
Pier 1. Life More Interesting.
In 2004, Pier 1 Imports announced a new marketing campaign designed to remind customers of the globally inspired, one-of-a-kind mix of home furnishings and accessories offered, and the exciting in-store experience discovered when shopping at Pier 1 Imports. The campaign also introduced the concept of a product as our "spokesperson," instead of using a celebrity to communicate our brand and messaging.
Golden Anniversary
Pier 1 Imports embraced 2012 as an important year for the company – 50-year history of retailing. The anniversary was marked with a year of celebrations, including the Mayor of Fort Worth declaring November 28, 2012, "Pier 1 Imports Day" in Fort Worth, Texas.
Launch of e-Commerce site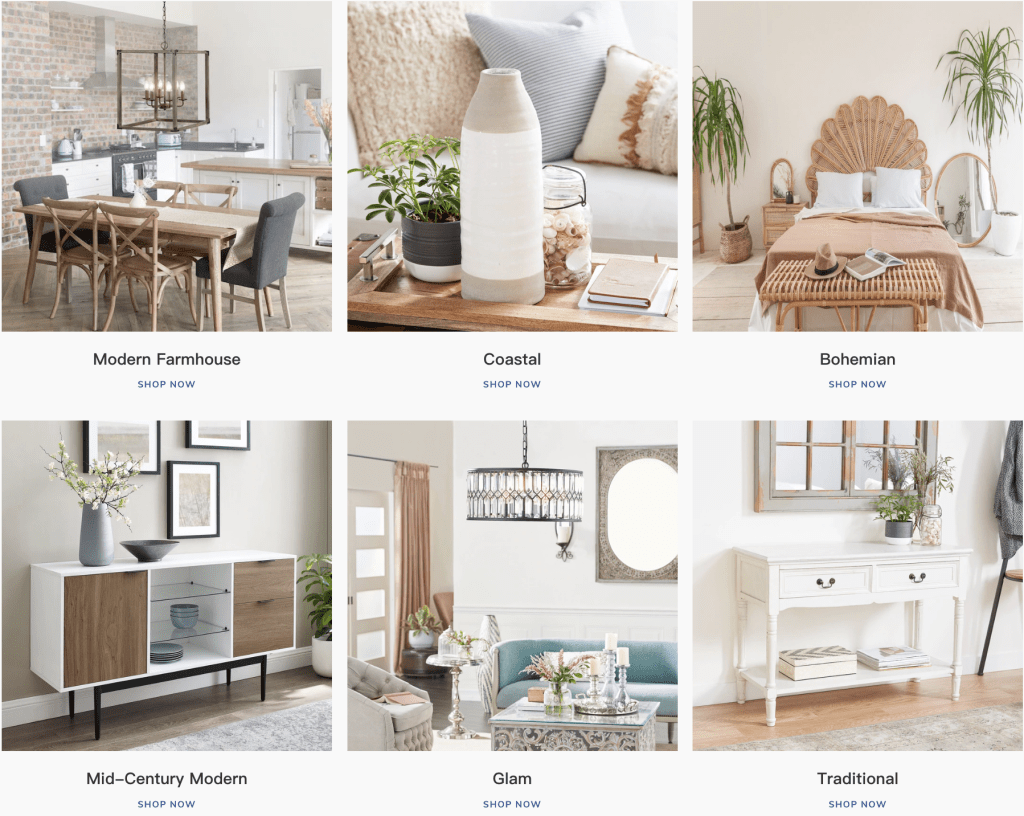 We were pleased to unveil the newly redesigned e-Commerce-enabled website, Pier1.com, in July of 2012. This new business allows us to provide our customer with the ability to shop when she wants, how she wants and where she wants.
New Beginnings

Now an Internet-first retailer, Pier 1 Imports gives you new ways to see and experience your home. Relaunched in 2020, Pier1.com works with established Pier 1 vendors to offer the same curated assortments of furniture, lighting, fragrance, tableware and décor that loyal customers have cherished for decades. Founded in 1962, the American home furnishings and accessories brand was acquired in 2020 by incubator Retail Ecommerce Ventures (REV). The new Pier 1 team is based in Dallas, Texas.